Sugarpine Engineering is a professional engineering, commissioning, and energy consulting firm located in Truckee, California.
We serve the built environment with a focus on unique project situations. We take pride in our history and knowledge of high-rise steel & concrete construction, LEED, ski resorts, extreme mountain climates, desert resorts, solar, geothermal, and cutting edge controls and technologies.
We're always learning new ways to make things work better and reduce energy consumption in these and much easier environments, so you can rely on our performance for your building's performance.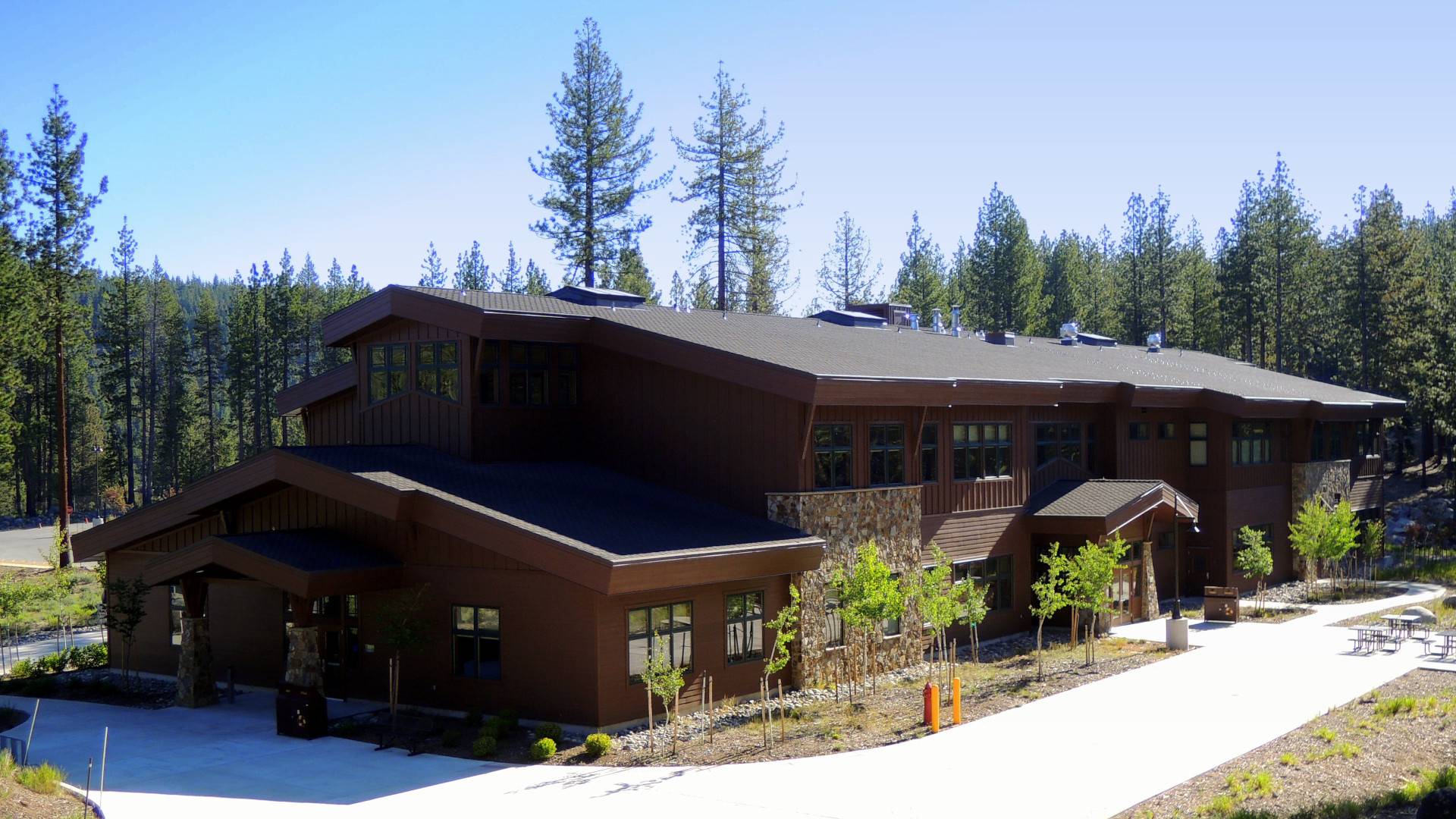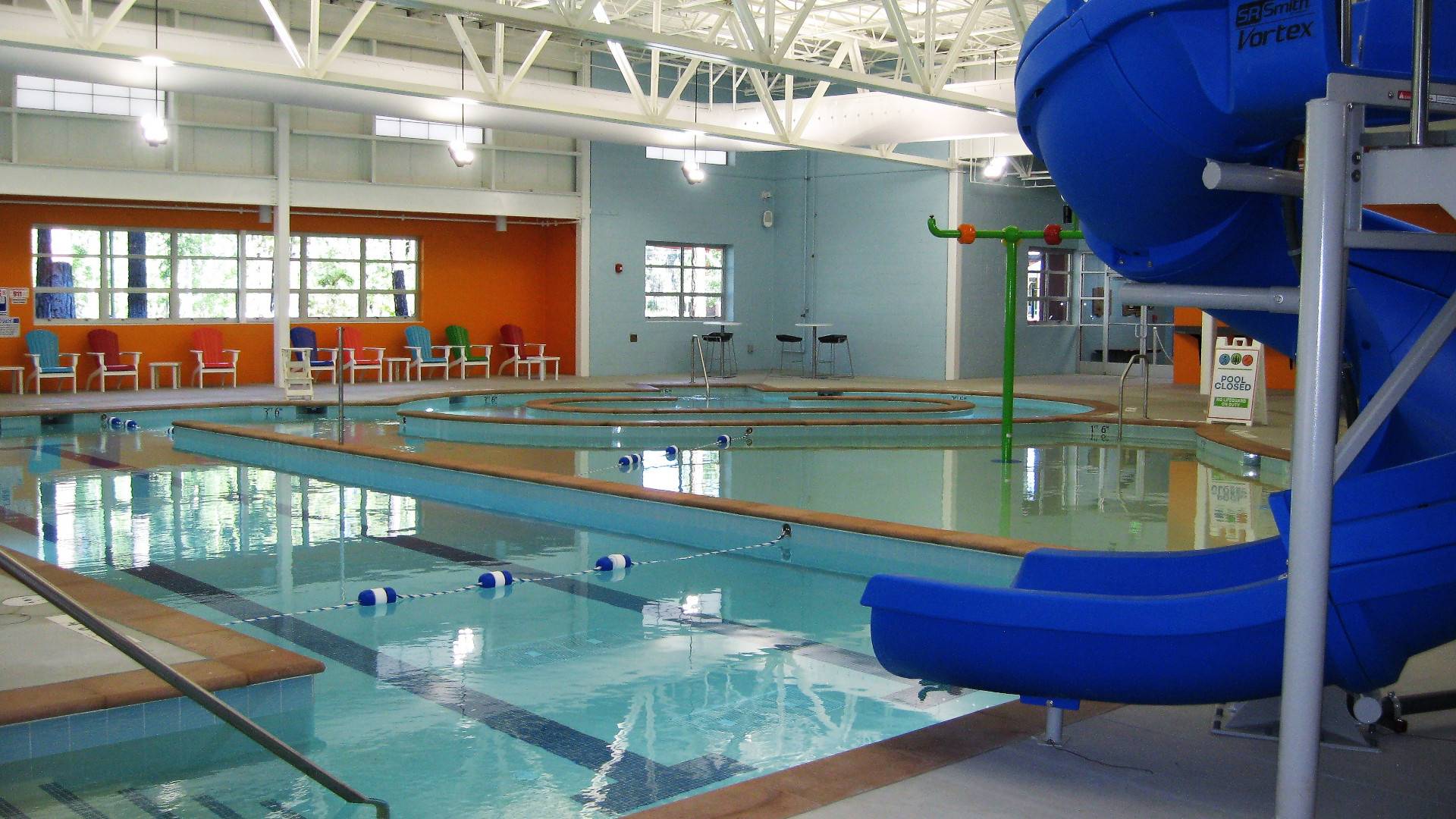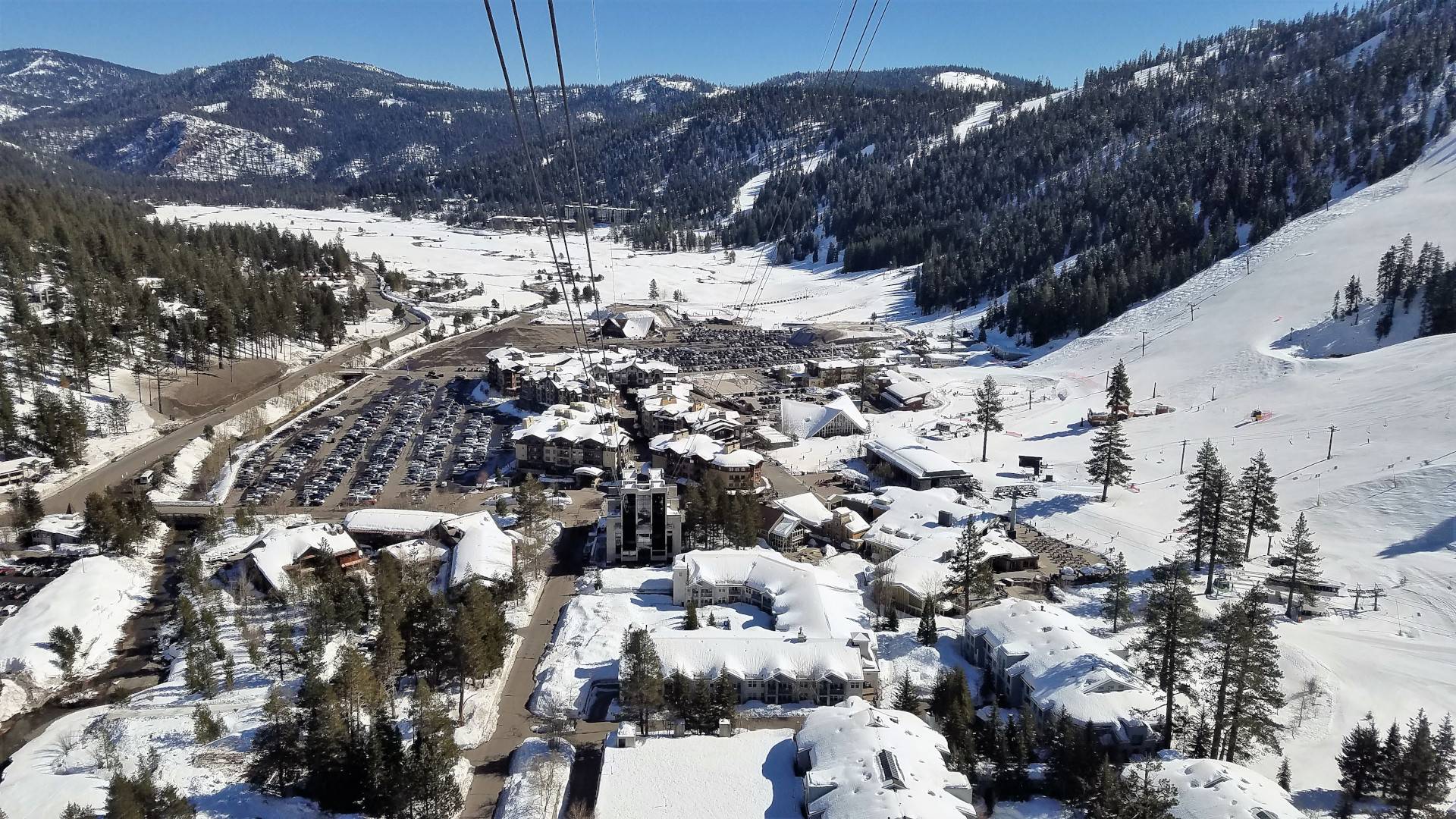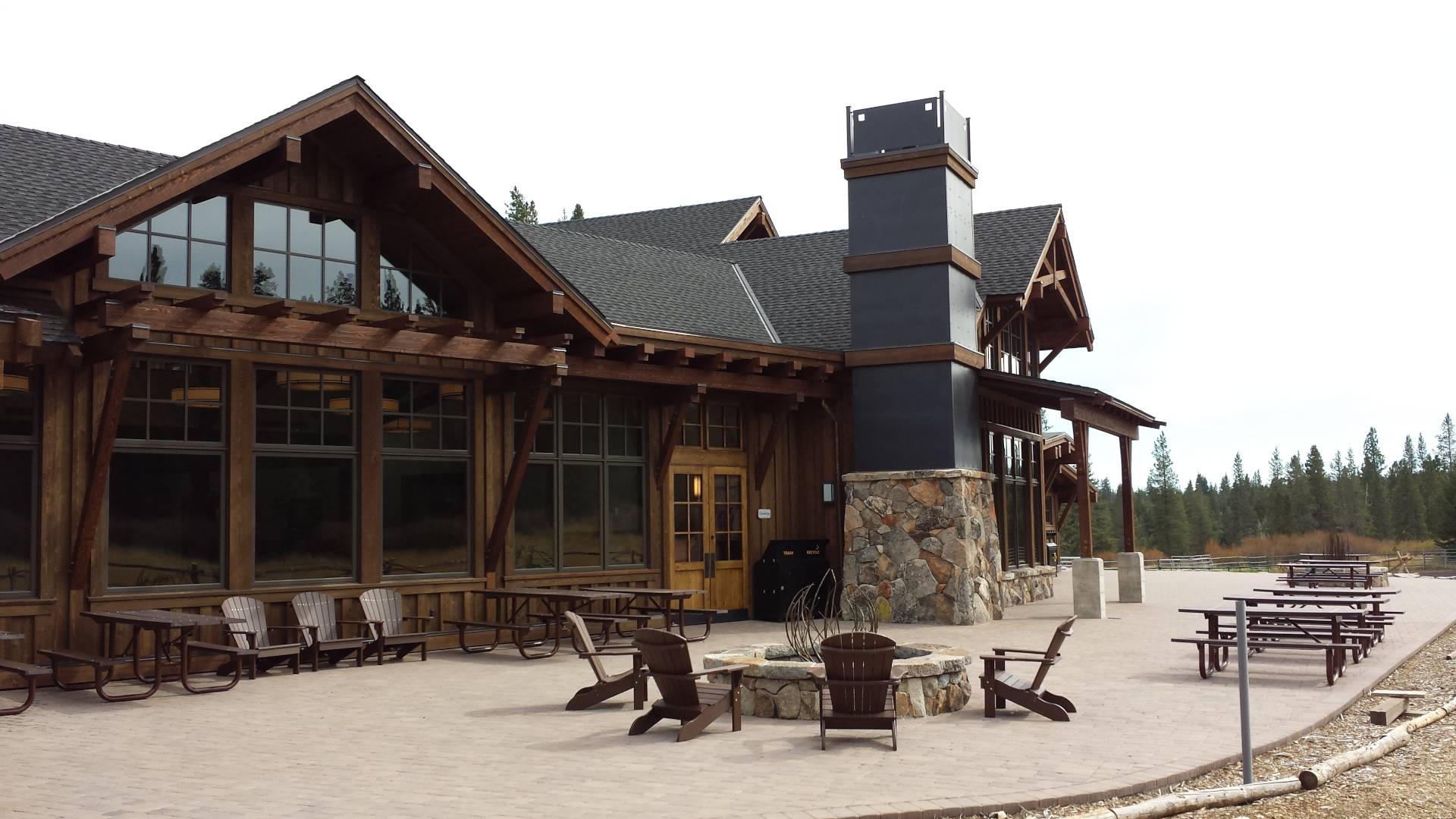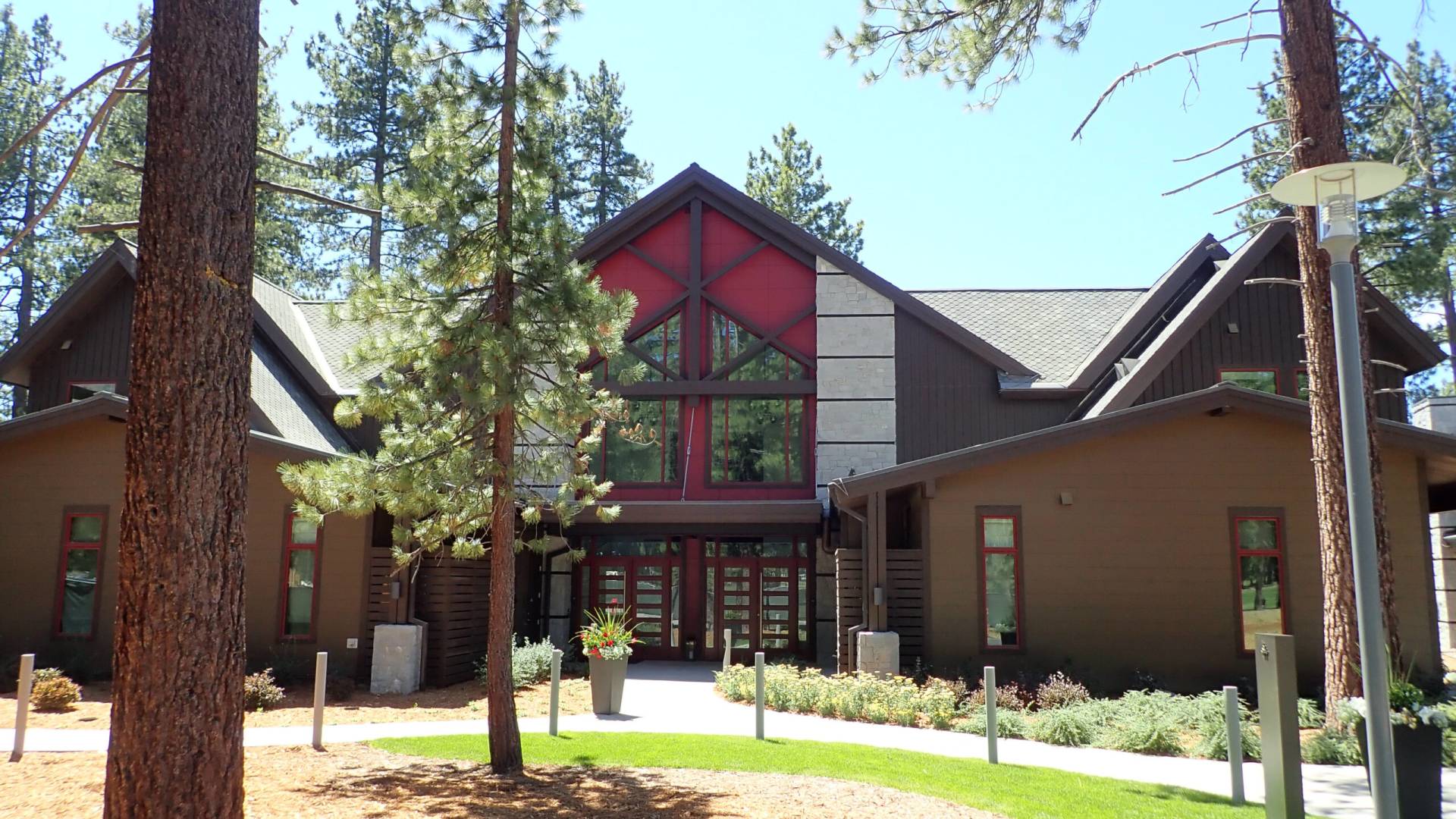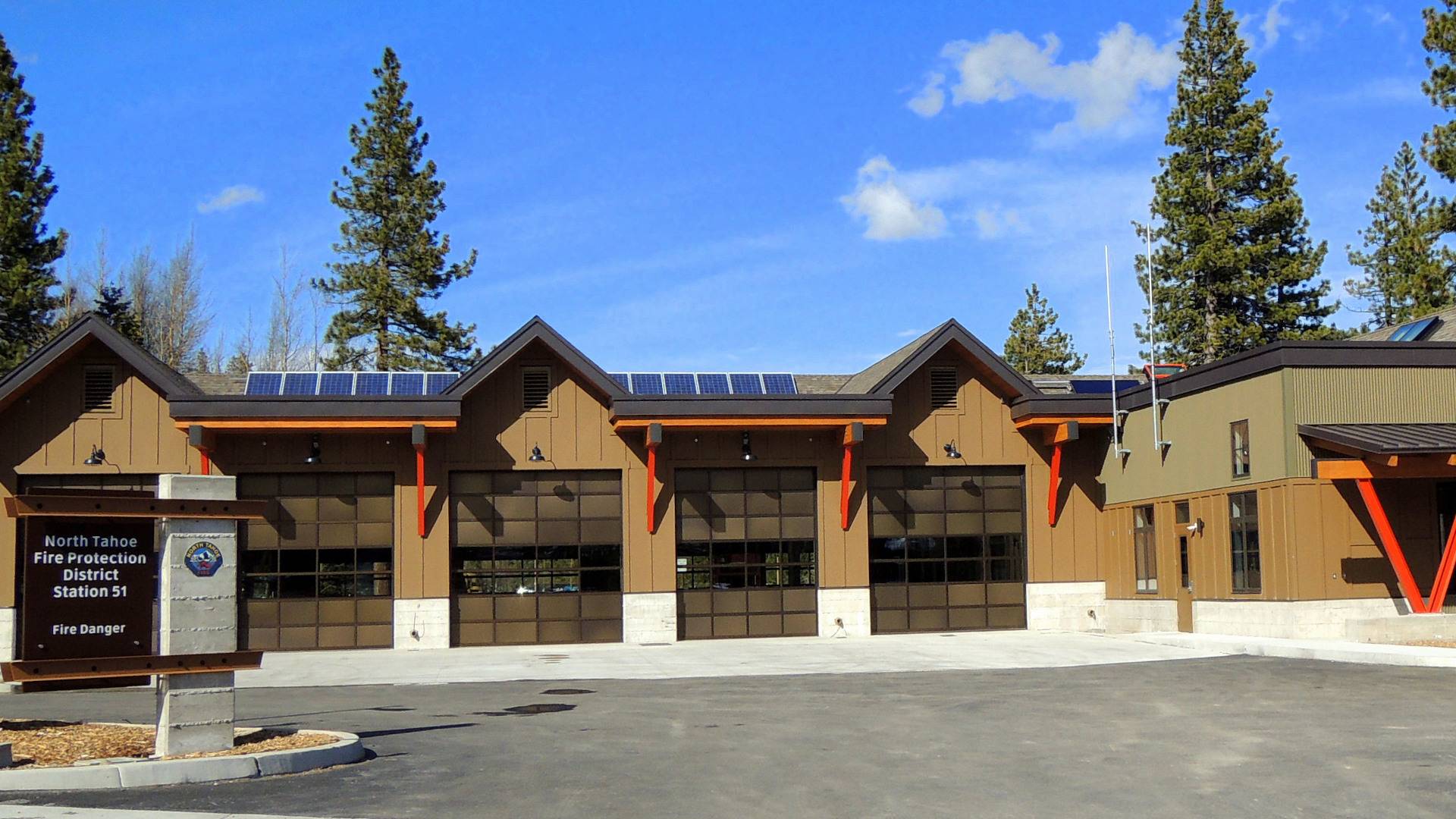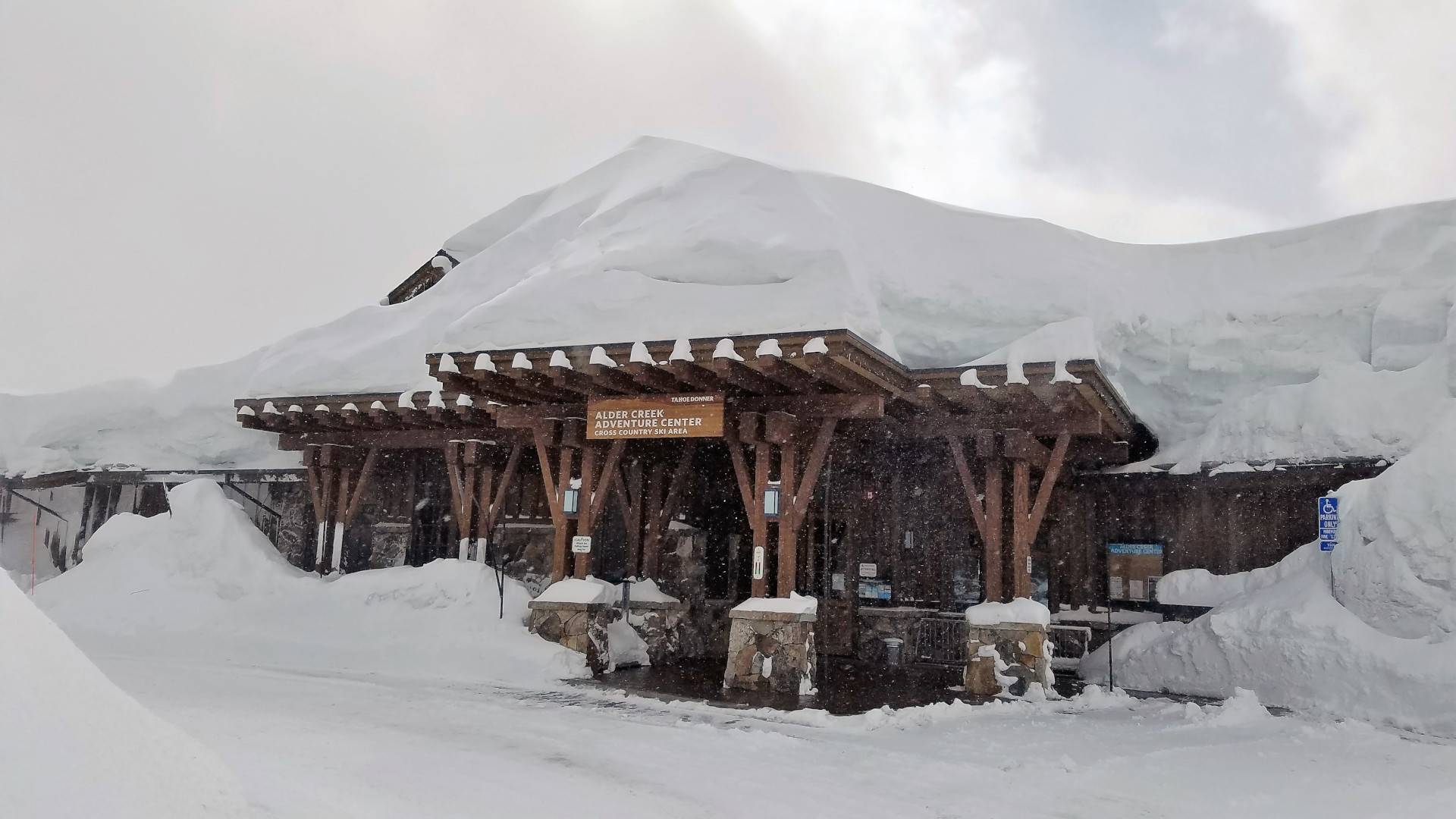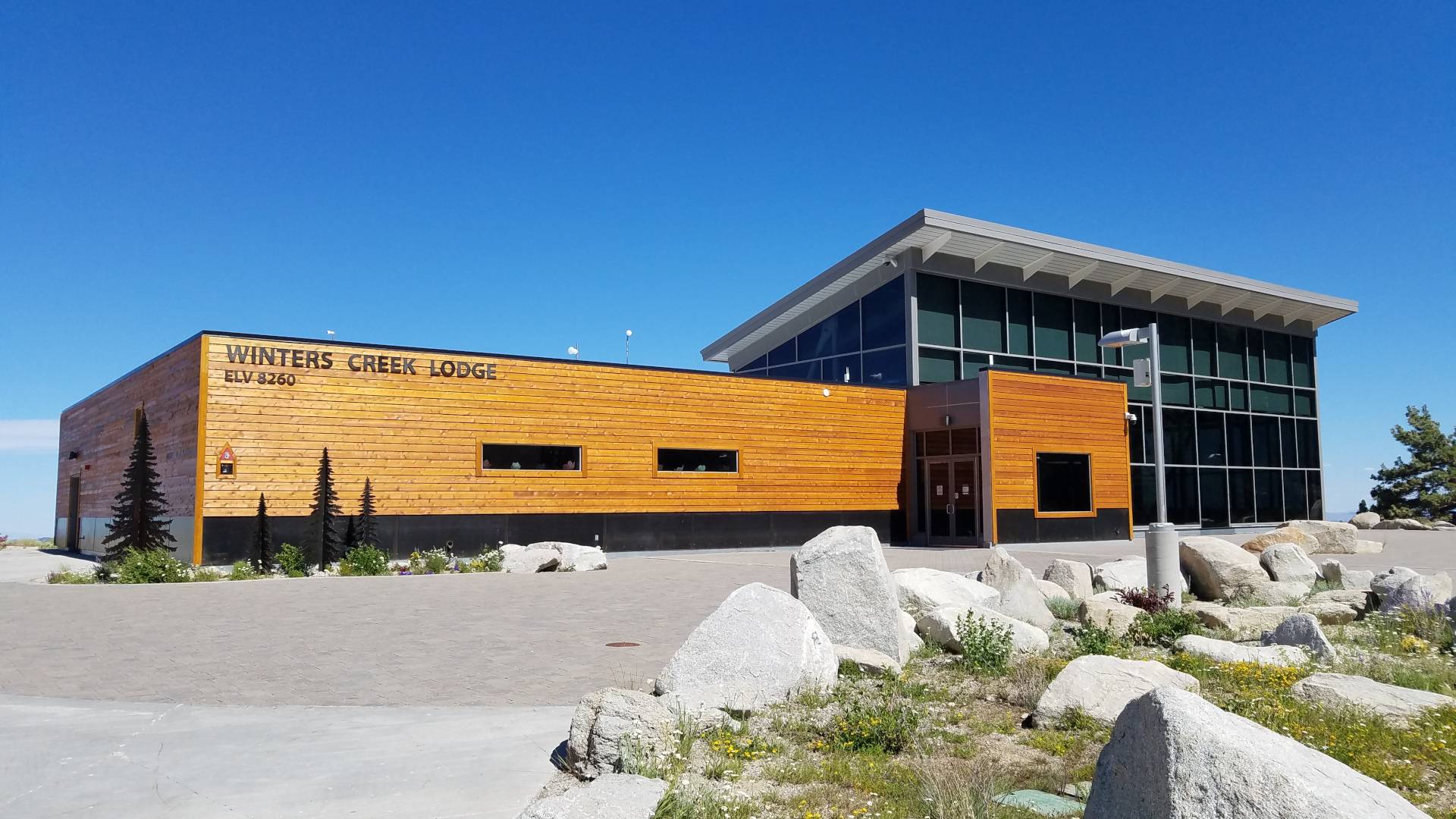 Alder Creek Cross Country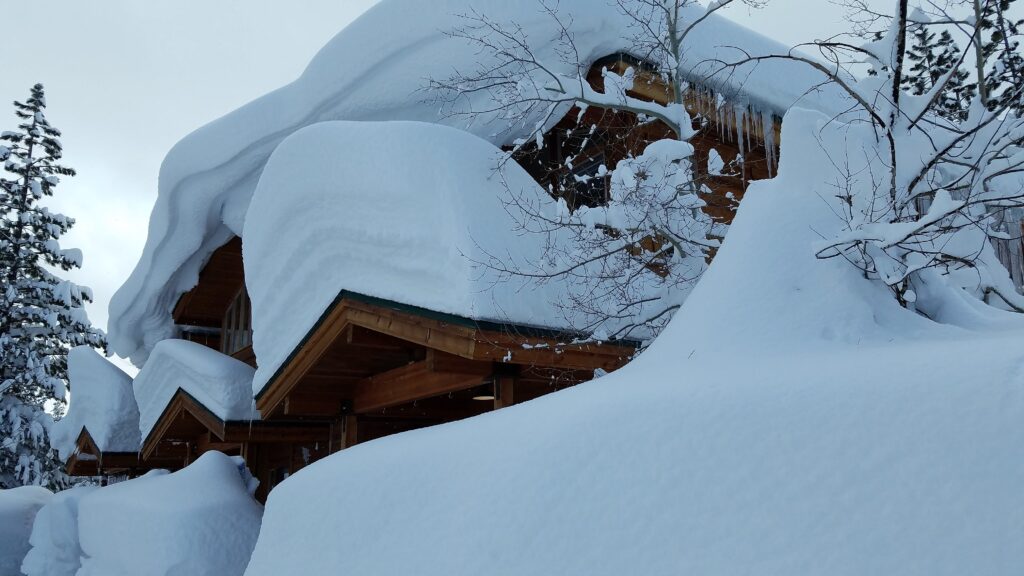 Sugarpine is an MEP engineering firm that provides building system design and commissioning services. Located in Truckee, we have a wealth of experience in Mountain and High Desert system design. At Sugarpine Engineering, we pride ourselves on client trust and quality engineering.