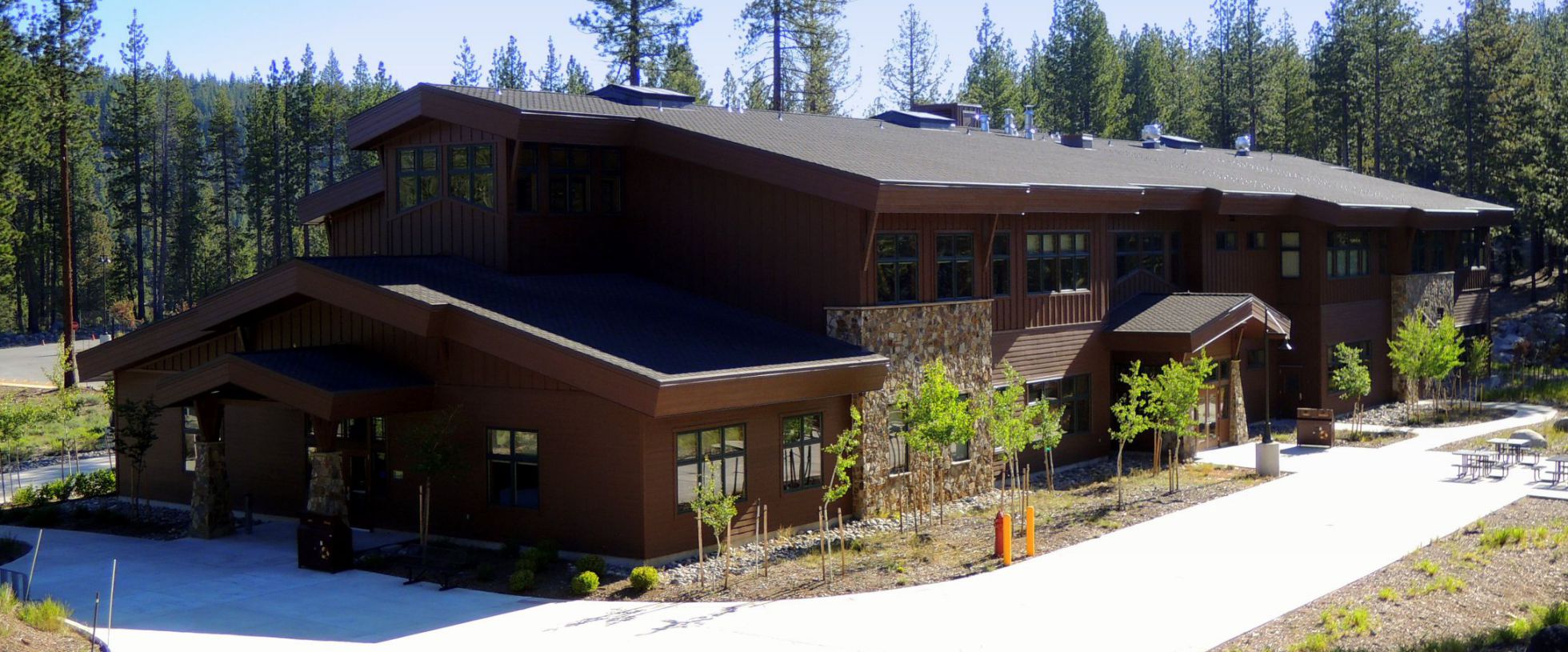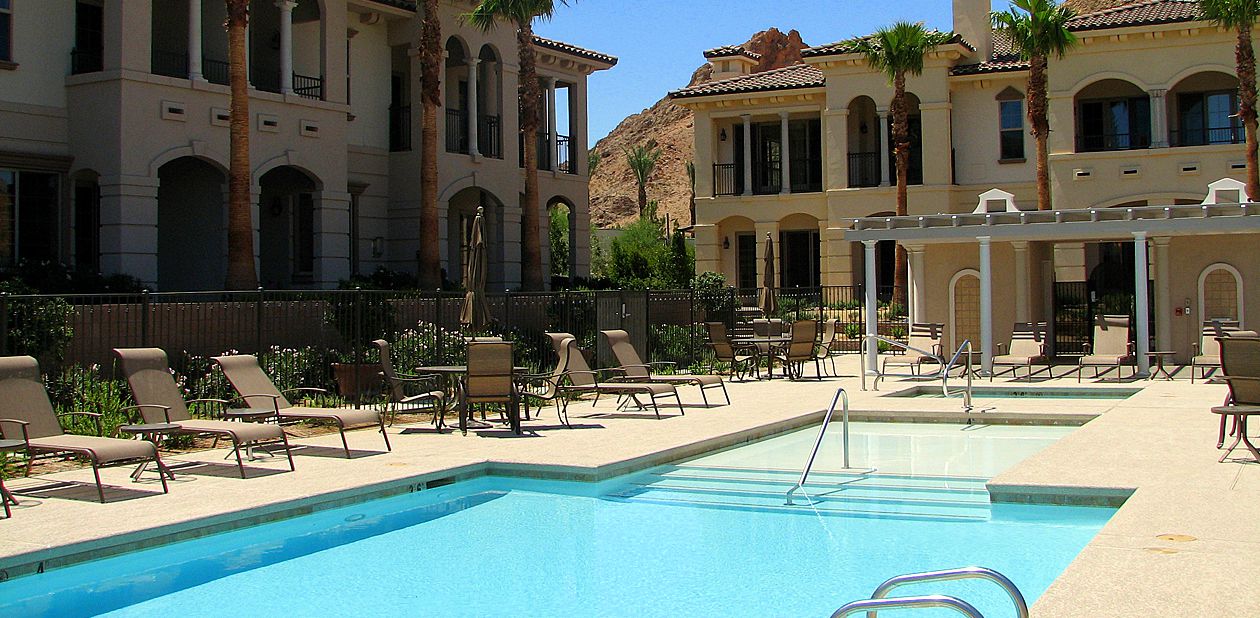 ---
Sugarpine Engineering is a professional engineering, commissioning, and energy consulting firm located in Truckee, California.
We serve the built environment with a focus on unique project situations.  We take pride in our history and knowledge of high-rise steel & concrete construction, LEED, ski resorts, extreme mountain climates, desert resorts, solar, geothermal, and cutting edge controls and technologies.
We're always learning new ways to make things work better and reduce energy consumption in these and much easier environments, so you can rely on our performance for your building's performance.
Whether it's 200,000 sf or tiny, new or existing, LEED, hotel, theater, fire station, or a complex low/no-energy residence, Sugarpine Engineering is ready to be a part of your team.
We're probably not going to be your "cheap engineer" if that's all you need.  We're looking for projects and clients that challenge us, and who want us to be a partner and consultant, because that's what we do best.  We would love to show you on your next project.
California registered Small Business, DVBE, Federal SDVOSB